Hello GTA  Fans!
While we are waiting for new Grand Theft Auto 7 we could do something helpful for developers of the game. In this article, with your help, we want to make a wish list for the GTA 7. May be one of your ideas will be realized in the upcoming release of the GTA.
So try to focus on:
Location
Storyline
Protagonist
Other Characters
Vehicles
Location:
Chicago
Las Vegas
Tokyo
Paris
Vice City + Los Santos + Liberty City
….your choice
Protagonist:
Who it will be next time – Man, Woman or both? What do you think about it?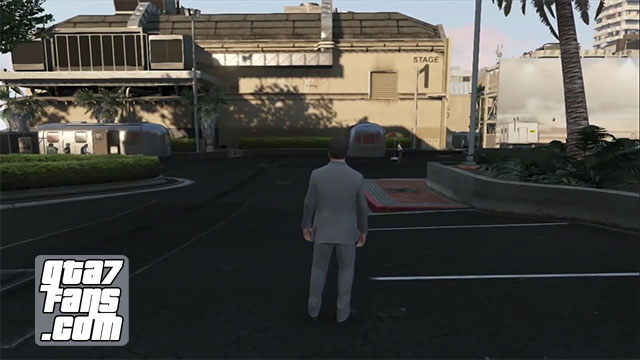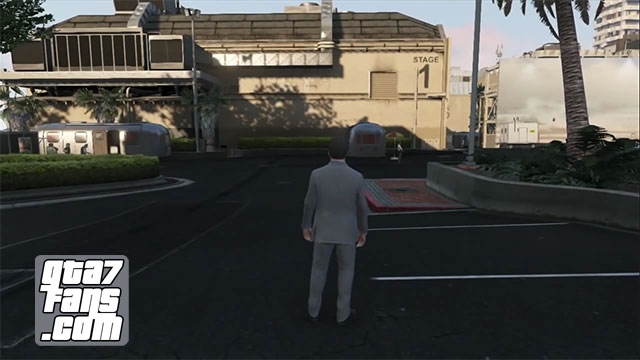 Cars:
What cars do you want to have in the GTA 7?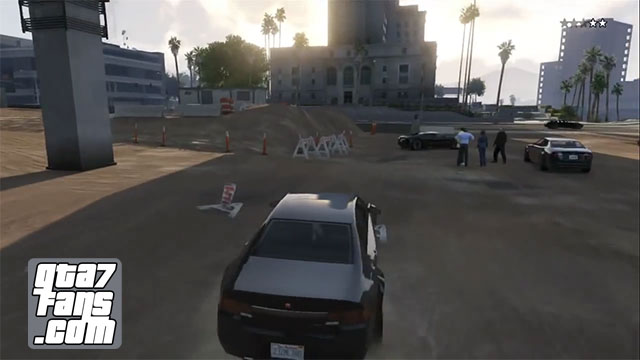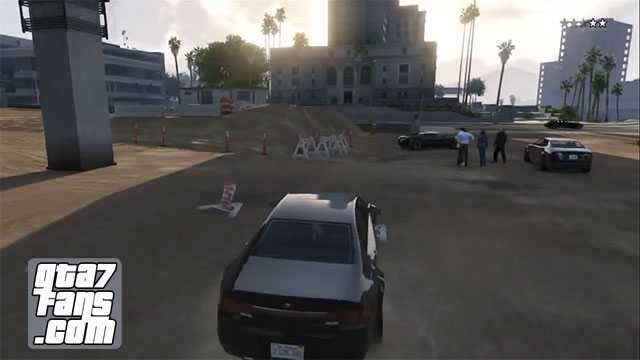 ---
We will be update this list  with the most interesting ideas periodically.
Don't be shy! Share your opinion and ideas with us!